7 Ways To Know If Your Gut Is Messed Up
Over two thousand years ago, Hippocrates, the father of medicine said, "All diseases begin in the gut." Two thousand years later, his theory still proved to be right. From certain cancers, diabetes, heart diseases, etc. almost all sicknesses can be traced back to what we eat.
That's not all, even simple headaches, allergies, migraines, weight gain, autoimmunity, skin rashes, acne, fatigue, etc. are symptoms related to the overall health of your gut. That being said, it's important to know that your gut is in its optimum health.
However, in case you're in doubt, here are 7 ways you know if you've got a messed up gut.
1. Constipation or Irregular Bowel Movements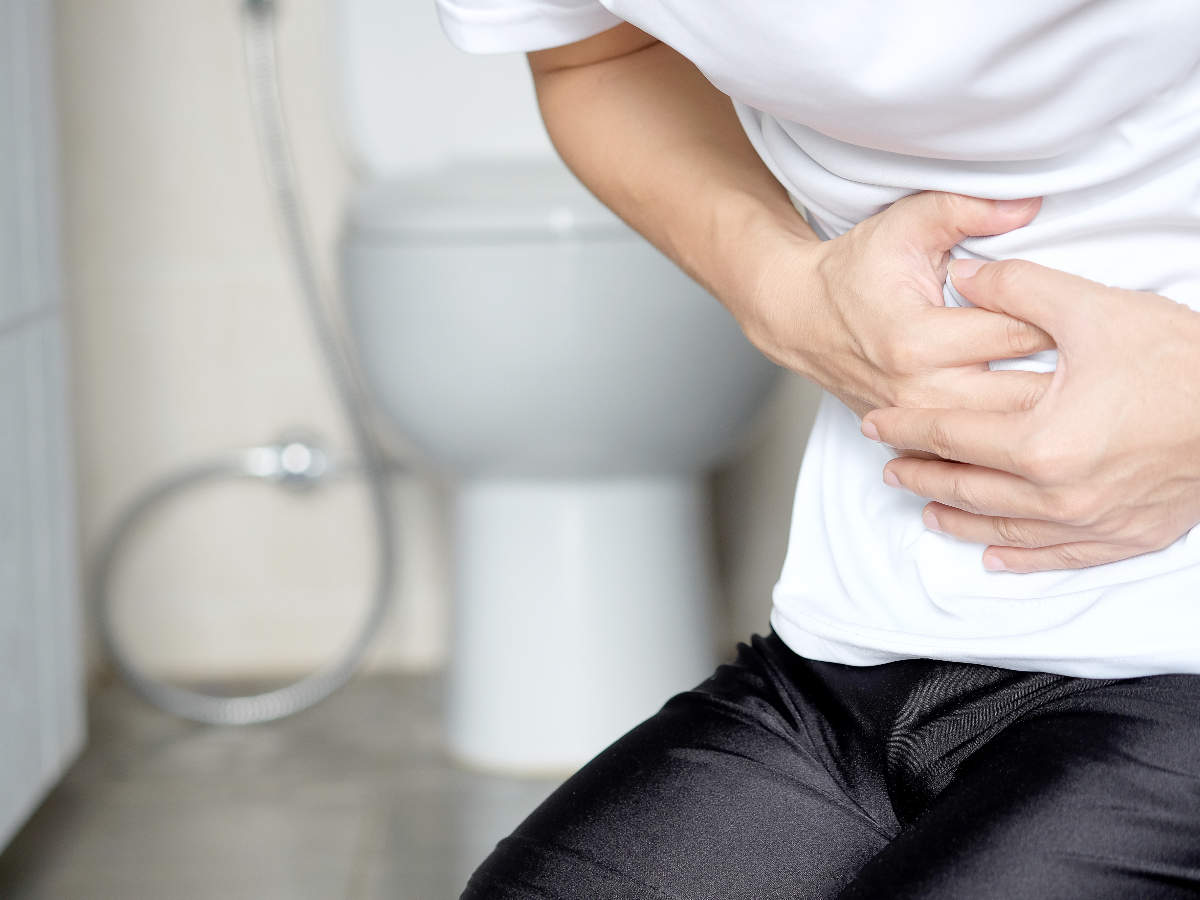 Taking a poop once a day means you have a regular bowel movement. This is the body's way of removing wastes and toxins. To have a regular, pain-free bowel movement it's important to take lots of fluids and fibers. That means water and fibrous fruits and vegetables.
2. Bloating, Gas and Other Issues 
Bloating and gas are not normal issues many people tend to believe. In fact, these might be a sign of a bigger problem in your gut.
3. Diarrhea. 
Frequent loose stools can be a sign of irritable bowel syndrome.   But if you frequent the comfort room after every meal, you might want to go see your doctor for a check-up since this symptom is not a normal sign of a healthy gut.
4. Constant Yeast Infection 
Constant yeast infection can sometimes be a sign that your body is losing good bacteria because of the overgrowing of yeast in your body.
5. You get sick almost regularly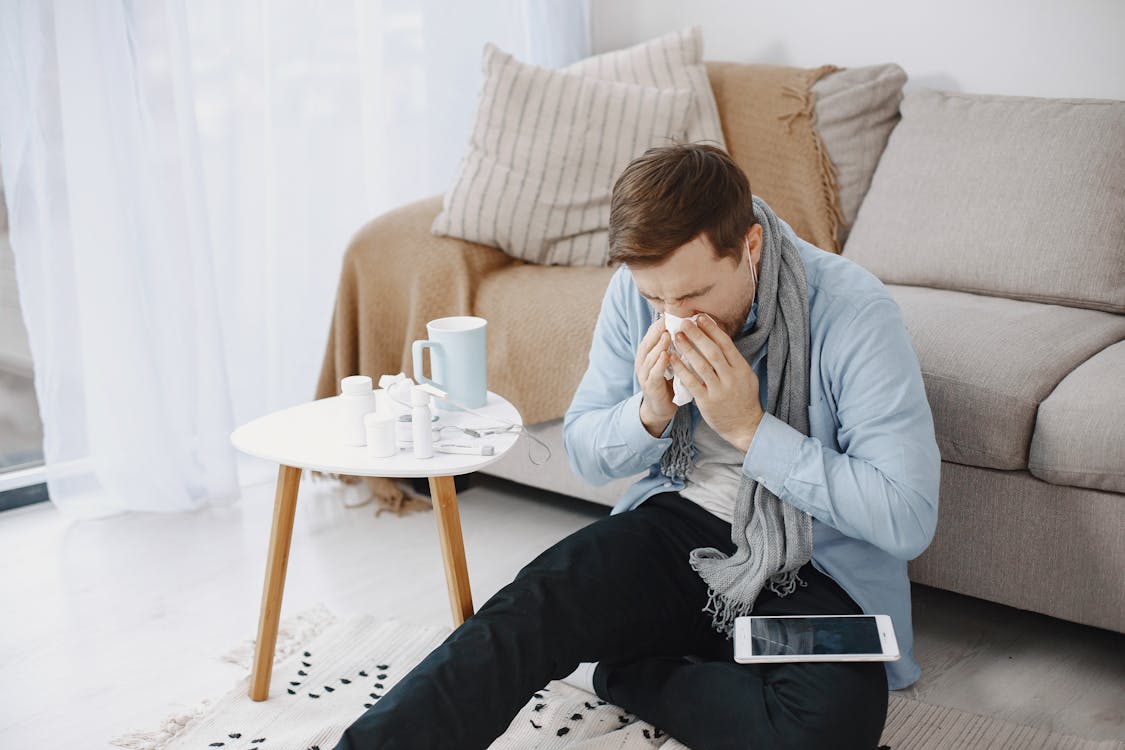 You have to remember that 70% of your immune system is resting in your gut. One of its main roles is to keep your body from getting sick. However, if your immune system does not function well, it might be a sign that your gut is not in good shape.
6. You're not losing weight despite your efforts 
If despite your best effort, you're still not losing weight it just might be a sign that your body is storing the wrong bacteria thereby causing obesity or in worst cases, other diseases. This is mainly because the bacteria that are stored in your gut can change how your body stores fats. This often leads to putting your immune system into overdrive which causes you to have difficulty in losing weight.
7. Tiredness or Fatigue 
If you get tired often but you're getting enough sleep, it could be a sign of a leaky gut. A leaky gut may cause you to feel tired and sluggish often.
Comments
0 comments
7 of the Healthiest Oils for You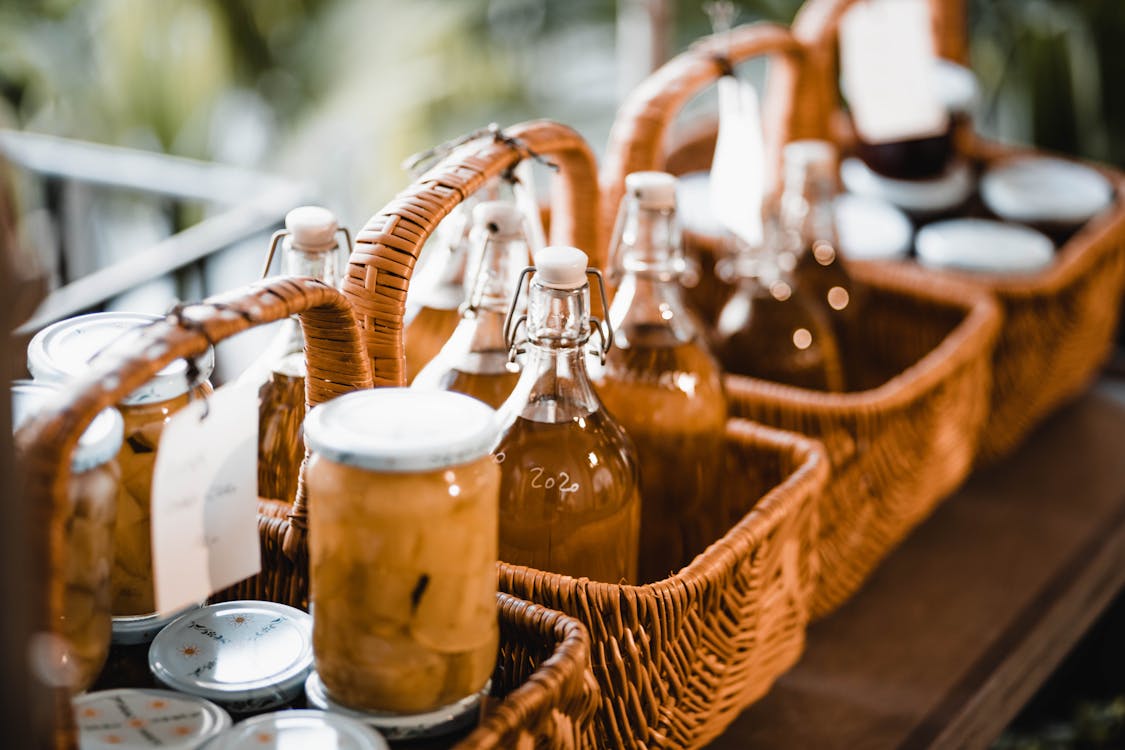 One of the biggest myths in healthy eating is that fat is bad. Fat has been demonized in the past few decades and it was blamed for so many health issues in the past.
Fat actually serves several things. It helps cell growth and protects organs in the body. It's also essential in absorbing certain nutrients that are fat-soluble. Fat is also key in giving a sense of fullness during meals.
Fat is an essential nutrient, and one of the best sources of it are oils. Now, there are several types of oils that you can use. We have listed here 7 of the healthiest oils that you can use.
Olive Oil
Olive is an essential ingredient of Mediterranean cuisine which is known for dishes that are good for the heart. Olive oil has a lot of supposed health benefits. For example, it has been linked to fighting Alzheimer's disease and to better heart health. Olive oil is perfect for baking and for sauteeing dishes, but it should not be used for deep frying because it has a low smoke point.
Canola Oil
Canola oil only contains 7% saturated fat while being rich in monounsaturated fat and polyunsaturated fat. Because it has a higher smoke point than other oils and it has a somewhat neutral flavor, it is ideal for deep frying foods.
Flaxseed Oil 
Flaxseed oil is a rich source of omega-3 fatty acids which is believed to be helpful in preventing certain types of cancer. On top of that, flaxseed oil is believed to be helpful in reducing some symptoms of arthritis. Flaxseed oil should not be heated as that may remove some of its health benefits. It should be used in cold dishes instead.
Avocado Oil
Avocado oil is a great source of monounsaturated fats. Research has found that avocado oil provides great nutritional value at both high and low temperatures. It also has a high smoke point, so it can be used for stir-frying and sauteing.
Walnut Oil
Walnut oil may not be that well-known, but it is also an excellent source of omega-3 fatty acids. This kind of oil is not refined and has a low smoke point, so it should not be used for frying or for any kind of cooking for that matter. It is perfect as a dressing, though.
Sesame Oil
Sesame oil has been used extensively in Asian cuisine. It is also considered by experts to be one of the best oils for heart health. Some believe that sesame oil has anti-inflammatory and antioxidant properties that can lower the risk of cardiovascular disease. Because it has a high smoke point, sesame oil can be used in different types of cooking.
Sunflower Oil
Sunflower oil is high in unsaturated fat, which makes it a healthy oil option. Using sunflower oil can potentially lower LDL cholesterol.
These are seven of the healthiest oils that you can use. At the same time, you need to avoid certain types of oil which may not be as healthy. Those oils you should avoid include coconut oil and palm oil.
Comments
0 comments
6 Surprising Natural Ingredients That Are Good for Your Skin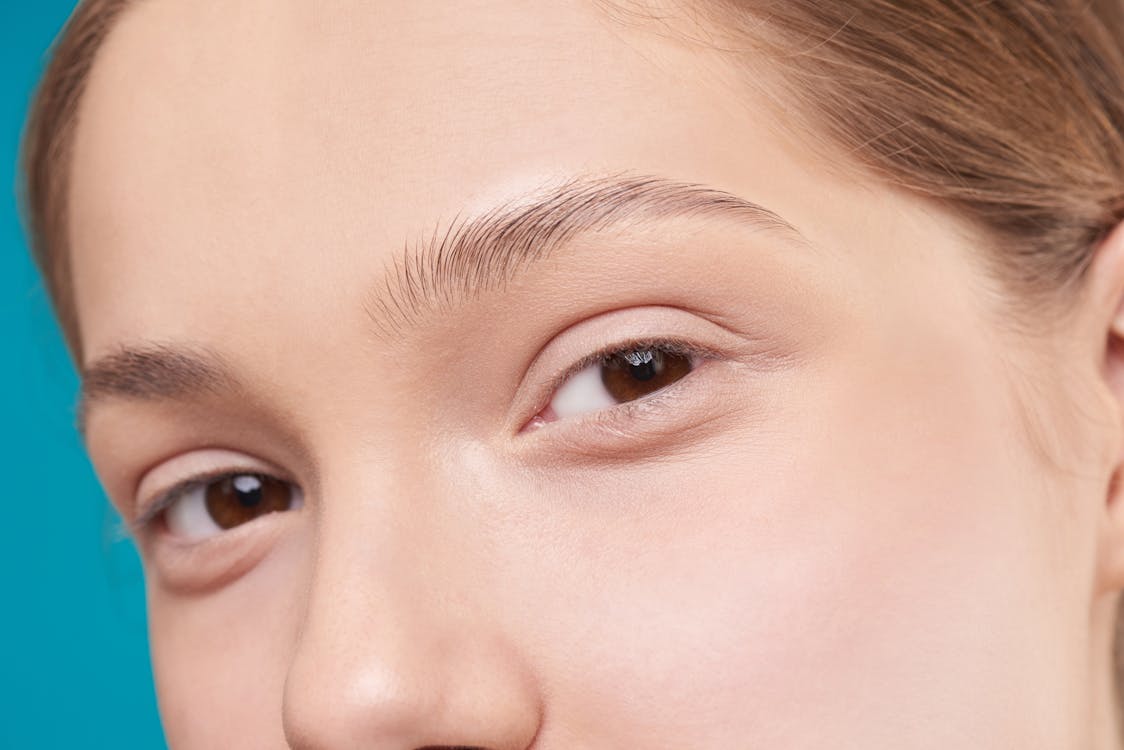 How do you take care of your skin?
If you buy skincare products, you need to buy it and make sure it does not have harsh chemicals. The harsh chemicals used on some skincare products can break through the barriers of your skin and cause more harm than good.
Natural Ingredients
If you want to be sure about the safety of what you are using on your skin, you should stick to natural ingredients. To give you a clearer idea of what you should use, here are some natural ingredients that are good for your skin. Some of these ingredients might surprise you.
Coconut Oil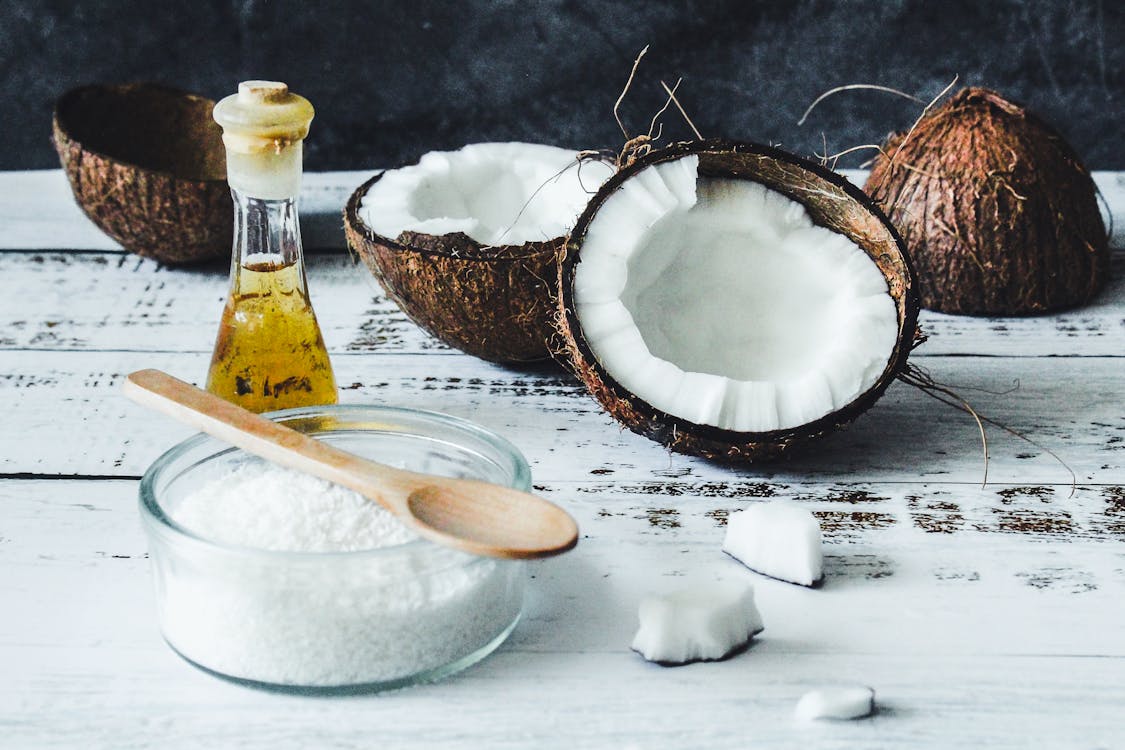 Coconut oil is arguably the most popular natural skincare ingredient in use today. One of the things that make coconut oil is very versatile. You can apply it topically and you can ingest it. You can still get the benefits from it. It can help in removing dead skin cells and also fortify your skin. It's also excellent for the hair and many hair care products have it as an ingredient.
Tea Tree Oil
Tea tree oil has a long history of being used for treating skin problems. It is good for treating breakouts, redness, and inflammation. It is a natural anti-microbial, and anti-inflammatory ingredient. It can be applied directly to the skin.
Grape Seed Oil
Grapeseed oil is a common food ingredient. What you may not realize is that it has excellent qualities for skincare as well. This oil is extracted from the seeds of grapes after they have been processed for wine. This oil is also effective an antioxidant which is why it is so good for the skin. One of the best things about grape seed oil is that it does not clog pores so it can be used on almost any skin type.
Rose Water
Rosewater is not just fragrant and relaxing but is also useful for skincare. If you are looking for a natural treatment for irritated skin then rose water should be the first thing you should try. Rosewater contains vitamins and is an excellent antioxidant.
Apple Cider Vinegar
Apple cider vinegar contains a powerful acetic acid that makes it perfect for cleansing your skin. It can kill fungi, bacteria, and other pathogens that can be found on your skin.
Sea Salt
Don't be surprised, but sea salt can actually be beneficial for your skin. Sea salt is very rich in minerals that are very good for the skin. Those minerals include potassium, calcium, and magnesium. Those minerals are needed by your skin cells. Sea salts can be applied topically and can be used with some natural facial scrub. You can mix it with honey and raw avocado for example.
These are just six natural skincare ingredients that you can use. There are others that are equally beneficial as these ones. Don't rely too much on the commercial products that are being sold today. Natural is always best when you want to care for your body.
Comments
0 comments
8 Tips To Help You Quit Smoking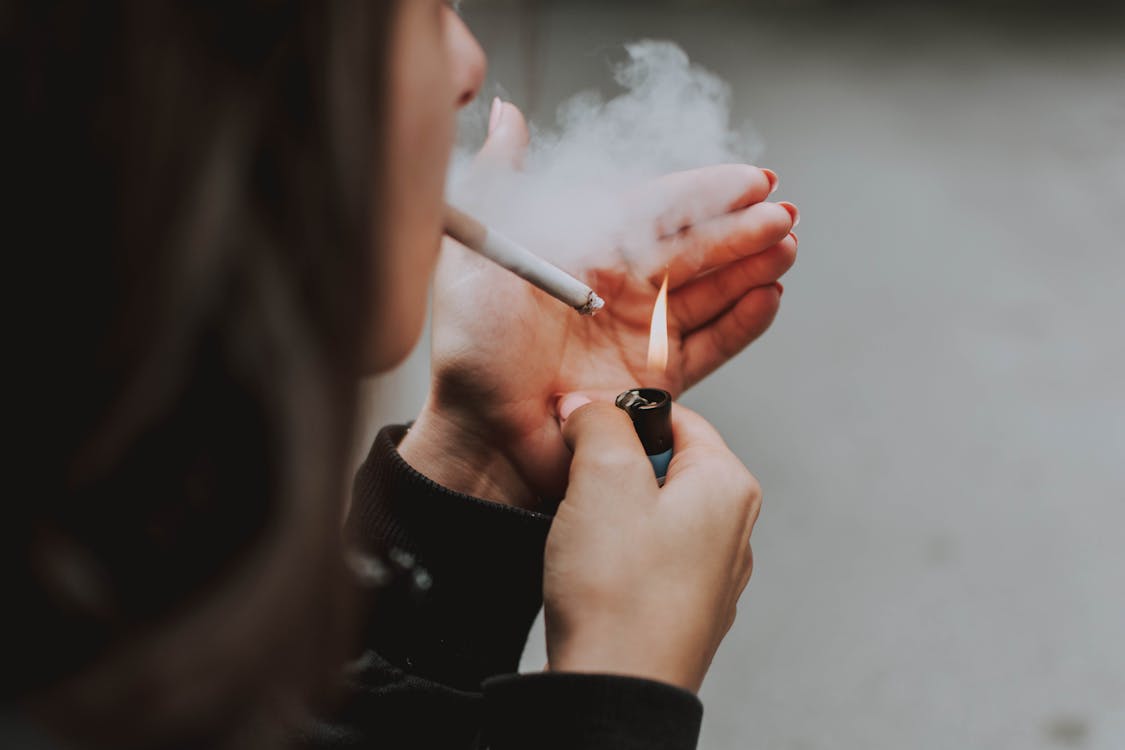 Do you want to quit smoking?
It's not the easiest thing in the world. Some people find it impossible to quit. If you find it difficult to quit smoking, then here are some tips that you can use to help you.
Tip#1: Find a Solid Reason for Quitting
There are a lot of legitimate reasons why you should quit smoking. First of all, smoking has been linked to higher risks of developing all kinds of diseases. Then there's the fact that those who do not smoke live longer than smokers. You won't run out of reasons for quitting, but you need to take those reasons and make them your own. If you don't have a reason for stopping a habit that you enjoy, you will not be motivated to stick to your decision.
Tip#2: Prepare for It
Some people can quit cold turkey, but they're more like the exception rather than the rule. Keep in mind that smoking is a form of addiction. So, just deciding to stop may not work for you. Ask help from your doctor about how you can help prepare to quit. There are classes that you join which can help you.
Tip#3: Nicotine Replacement Therapy
As mentioned, smoking is a kind of addiction, and quitting will cause withdrawal symptoms. Symptoms might include headaches, mood swings, and lack of energy. If you don't want to go through those, then you should consider getting nicotine replacement therapy.
Tip#4: Consider Using Prescription Pills To Help You
There are some prescription pills that you can use to help you to ease the withdrawal symptoms if you suddenly stop smoking. Just remember, you should not take any medicine without asking for advice from your doctor first.
Tip#5: Tell Your Family and Friends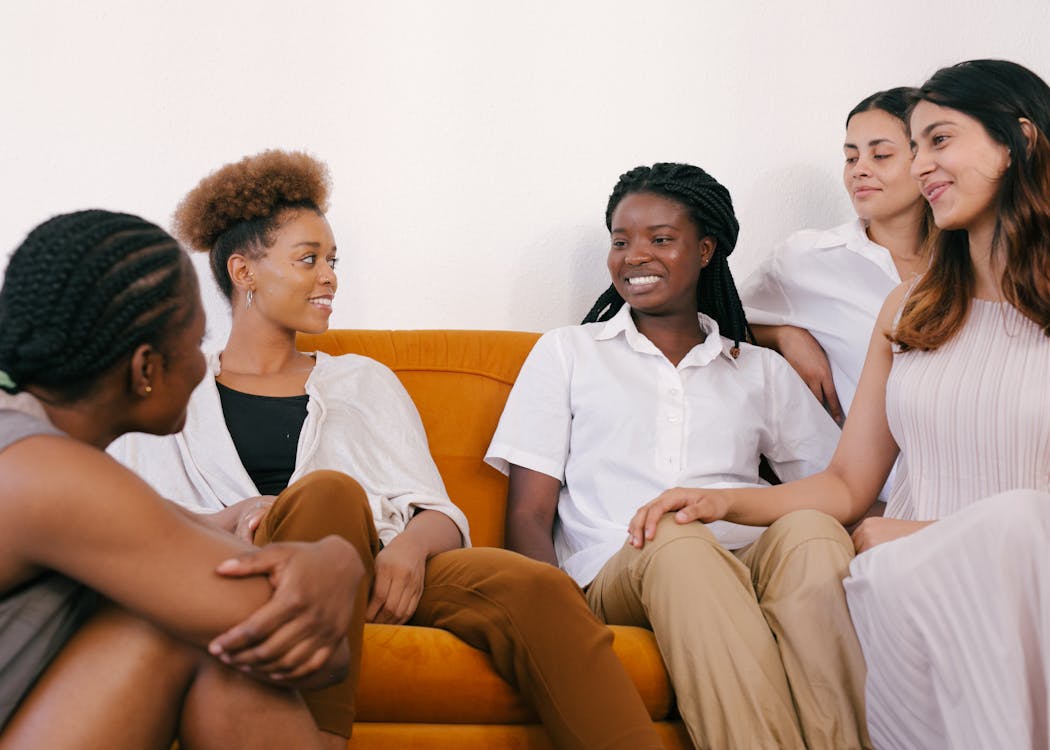 Don't keep your quitting a secret because there's a good chance that you will backslide and go back to smoking, and no one can hold you accountable. Make sure that you reveal your plans to your friends and family so they can encourage you and remind you of your commitment if you start smoking again.
Tip#6: Give Yourself Time to Relax
For many people, smoking is a way to relax. They do it when they feel stressed. This means when they quit, they would lose the thing that allows them to destress. So, if you are going to quit, you need to give yourself some time to relax and unwind.
Tip#7: Avoid Triggers
You need to avoid the triggers that might compel you to start smoking. If you smoke when you drink, then maybe you should avoid drinking. If you smoke after eating, then maybe you need to do something else.
Tip#8: Clean Up
After you have smoked your last cigarette, start cleaning your house and remove anything that might remind you of smoking. Throw away all your ashtrays and lighters and wash the clothes and curtains that might smell of cigarette smoke.
These are just some of the tips that you can use if you want to quit smoking now. Quitting smoking is not easy, but these tips can make things easier for you.
Comments
0 comments